CONCEPT + IDEAS + MATERIALIZATION
We believe that communication must be based on the concept and with the ideas supported by it, results are obtained with greater richness than those obtained with the concept brands closer to each other with people.
Strategy and creativity must always go hand in hand and each is indispensable.
We invite you to contact us and find out what we can do together.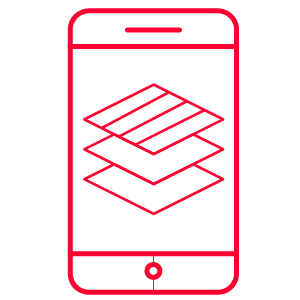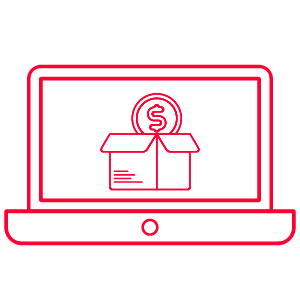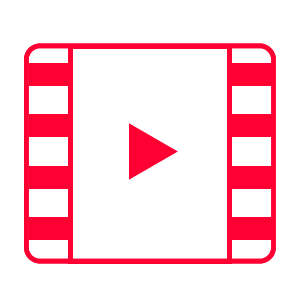 Your website in a few days and at the best price.

Argentina Office
Justo Liebig 5956
City of Córdoba
+549 3515-508-275
Canada Office
672 Kennard Crescent
Kincardine, Ontario
+1 519 357-7468